Welcome to Newport Bowls Club!
You'll find us nestled in the heart of Newport (opposite the Sub Station), Newport's hidden gem and so much more than a Bowls Club. You don't need to be a member, a bowler or a local to stop by as we aim to offer a welcoming environment that can be enjoyed by all.
The Bistro is open 5 days (see below) and you can enjoy a great priced meal and a wide selection of wine or local brews, accompanied by live music, sport on the big screen or even a game of pool for 40c.
YES, 40c!

We need your support and would love you stop by and say hello!
Right next to Newport Railway Station

3 BRAND NEW fully maintained Greens

Barefoot Bowls and

BBQ packages

Newport Fiddle 'n' Folk Club

Way Out West Roots & Music Club
Like and Follow Us on Facebook to stay up to date
BAR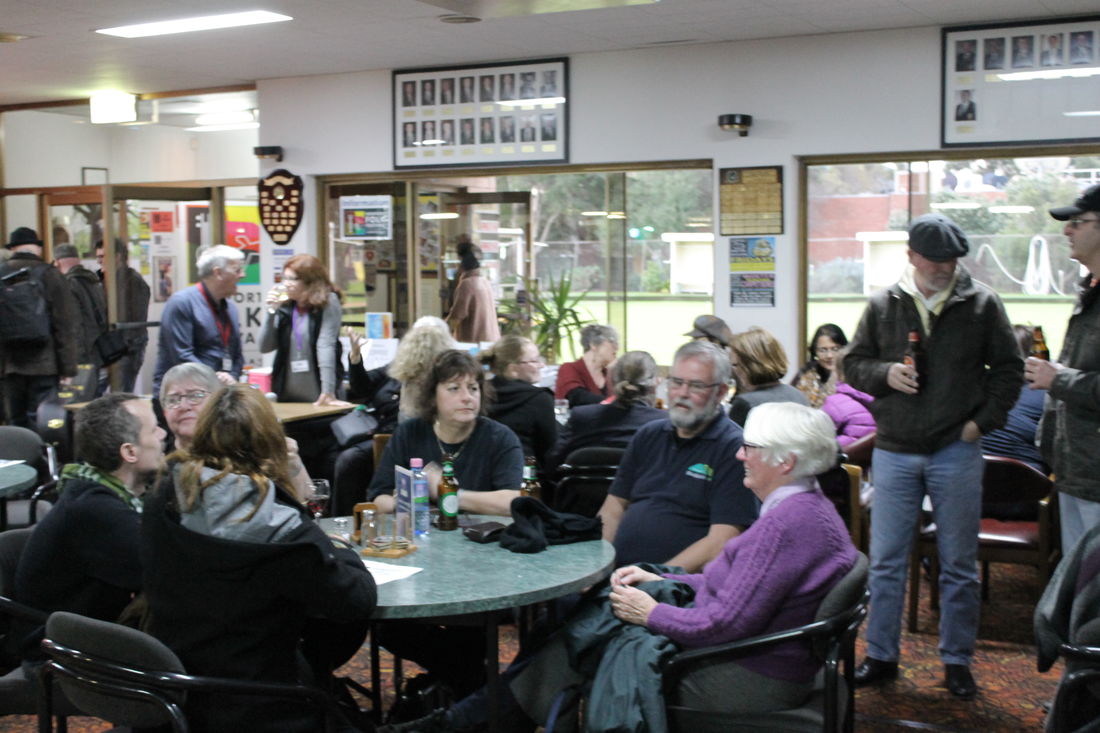 WEDNESDAY & THURSDAY - FROM 5pm
FRIDAY - FROM 3pm
SATURDAY - FROM 12pm.
BISTRO
THURSDAY - FRIDAY - SATURDAY - FROM 5pm
(03) 9391 1212 - Call to book now!
BAREFOOT BOWLS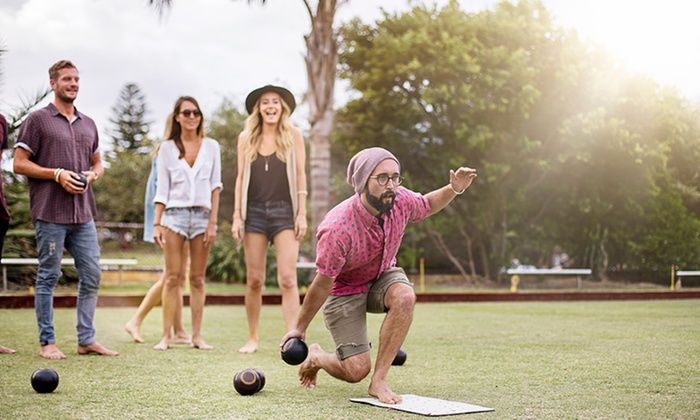 GREENS OPEN
WEDNESDAY – FRIDAY FROM 5PM
SATURDAY – SUNDAY FROM 12PM
GROUP BOOKINGS OUTSIDE OF THESE TIMES ARE AVAILABLE
CALL US FOR DETAILS ON 9391 1212.
COST: $15 PER PERSON
FOR 2hr SESSION, BOWLS SUPPLIED AND COACHING/GAME INSTRUCTIONS
Barefoot bowls is subject to approval by management. Prices below will be adjusted if bowls is cancelled due to inclement weather.
DRINKS AT BAR PRICES & FOOD AVAILABLE AT BISTRO PRICES
GROUP BBQ PACKAGE (minimum 30 people) $32 Per Person
Buffet of Sausages, Burgers, Bacon, Lamb Chops and Grilled Onions accompanied with bread rolls and sauces with a choice of two salads.
Potato Salad, Coleslaw, Fresh Garden Greens or Pasta Salad.
Home of Newport Folk & Fiddle Club | Home of Way Out West Roots & Music Club